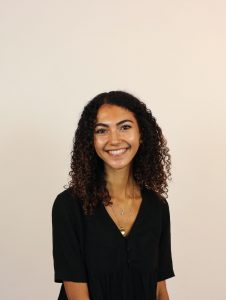 JULIA JANNON-SHIELDS, Director | she/her pronouns
About:  Hi! I'm Julia & I'm currently a junior at UW double majoring in Community, Environment & Planning (CEP) and Communication (COM) with a minor in Diversity Studies. I'm from the San Francisco Bay Area, but love Seattle deeply despite the lack of sunshine! I use she/her pronouns & look forward to everything this year has in store for WAC.
focus:  advocating for womxn's rights through intersectional programming & being the voice for womxn-identifying students on campus
passions & interests:  social & environmental justice, traveling, leadership, & immersing myself in different communities
fun fact: I'm a dual citizen of the US & France!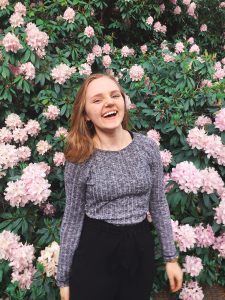 AMBER TORELL, Assistant Director | she/her pronouns
About: Hi there! I'm Amber and I'm currently a Junior, Majoring in Law, Societies and Justice (LSJ)! My minors are Latin American + Caribbean Studies and Human Rights. I'm from Longview, WA and am thrilled to be working with WAC this year. When I'm not working with ASUW, you can catch me scoping out the best coffee in Seattle or playing guitar!
Focus: understanding womxn's rights as human rights and promoting equity for womxn and womxn-identifying groups on campus.
Passions and Interests: human rights, politics & foreign policy, music, & finding new experiences!
Fun Fact: I've been to the United Nations! (NY)
---
Team Members (2017 – 2018)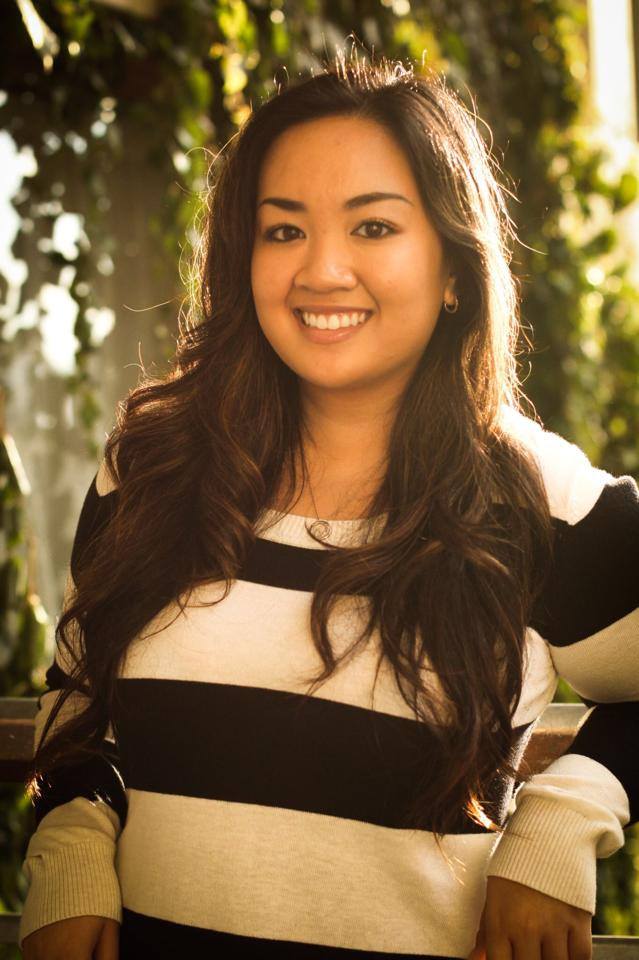 LORNA NGUYEN, Events and Logistics
about: Lorna is currently a senior at the University of Washington, scheduled to graduate with BAs in psychology and gender, women, and sexuality studies. She was born and raised in South Seattle to Vietnamese refugee parents and her post-graduation plans involve working and applying into occupational therapy school.
fun fact: At one point in her life, Lorna's dad had two macaws, a cockatoo, a peacock, two pheasants, four bunnies, two chickens, an arowana, and a 3-year-old maltese named Buttons in her backyard.
---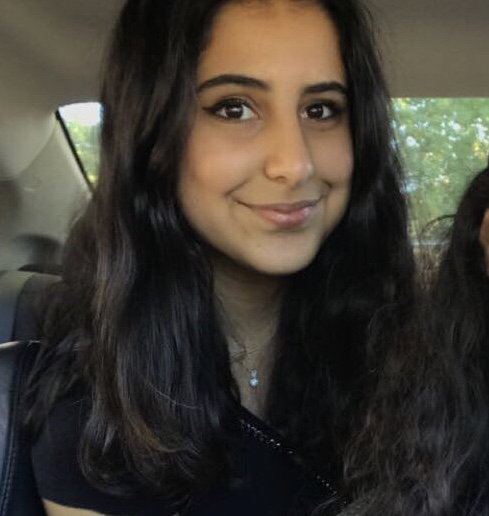 FAI ALDHUKAIR, Community Outreach
about: Hi! I'm Fai, I'm a junior majoring in gender, women, and sexuality studies. I use she/her pronouns. I love being part of community outreach because I think it gives me an opportunity to collaborate with everyone.
focus: Creating a space for everyone on campus and make them feel welcome and belonging.
passions & interests: I love dancing and running, and I'm passionate about pasta.
fun fact: I'm really into astrology, let me guess your sign!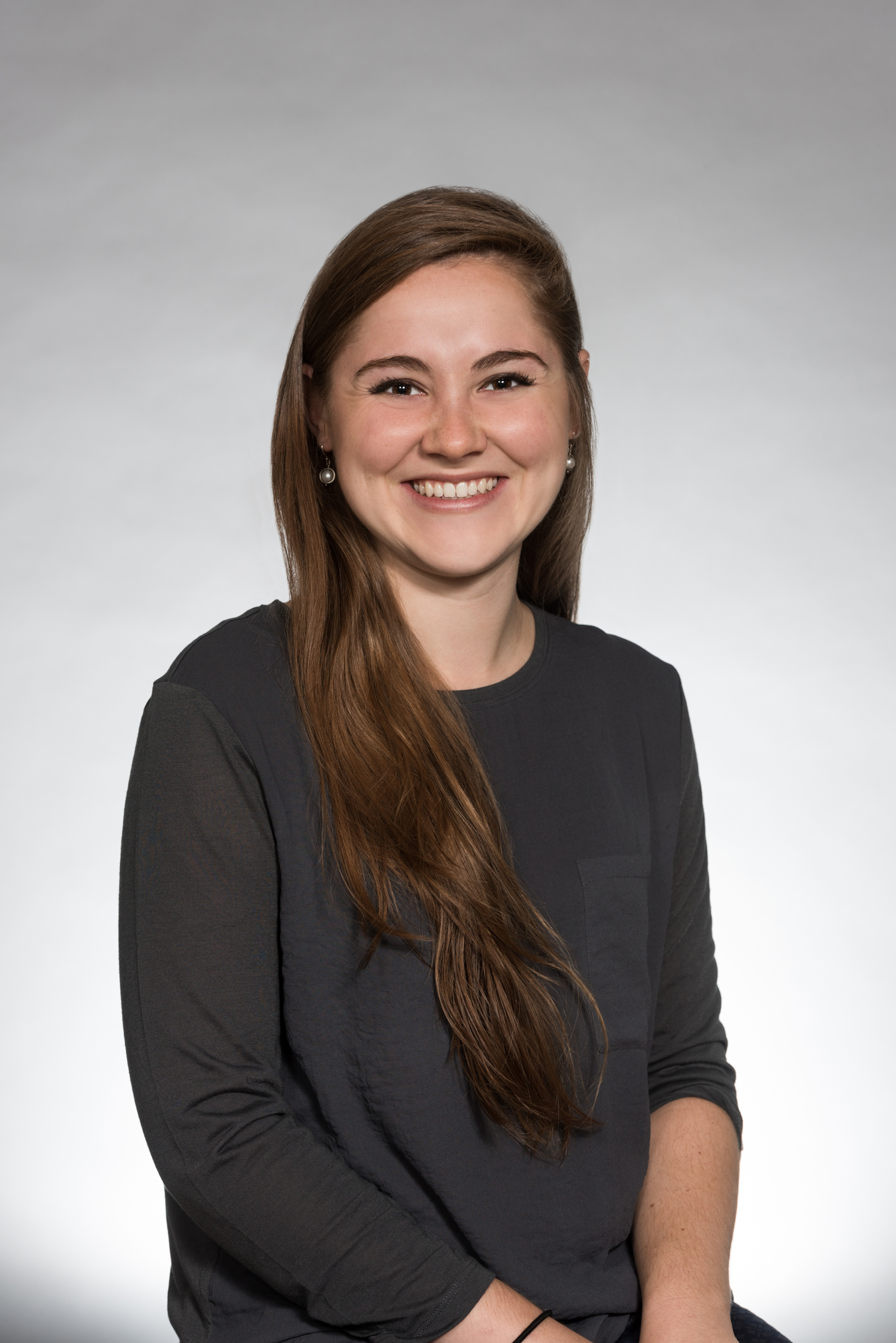 ---
NATALIE POND, Queer Femme Narratives Lead
about: I'm Natalie, first-year student at the Evans School of Public Policy (graduate school here at the UW!). I use she/her pronouns. I am passionate about gender equity and equity for queer communities. I am ALWAYS down for a conversation about the latest in global politics, or the latest episode of This American Life.
focus: Deliver rad queer programming and support all the other fabulous intersectional events the WAC will put on!
passions & interests: Yoga, running, politics, animals, and Turkish tea.
fun fact: My first job out of college was as a horse trainer. I rode and taught lessons for clients and it was a BLAST!
---
about: Hi! I'm Megha, a junior studying English and Informatics. I use she/her pronouns. I love getting involved on this campus and creating a smaller community on this large campus. I love talking to new people, and I can't wait to meet you at one of our events. Feel free to reach out and we can set up a time to get coffee!
focus: Creating designs to celebrate womxn and to promote intersectional feminism.
passions and interests: Coffee, Arctic Monkeys, creating safe spaces and encouraging conversation on underrepresented topics, and encouraging mental health awareness.
fun fact: I have watched Grey's Anatomy 4 times all the way through.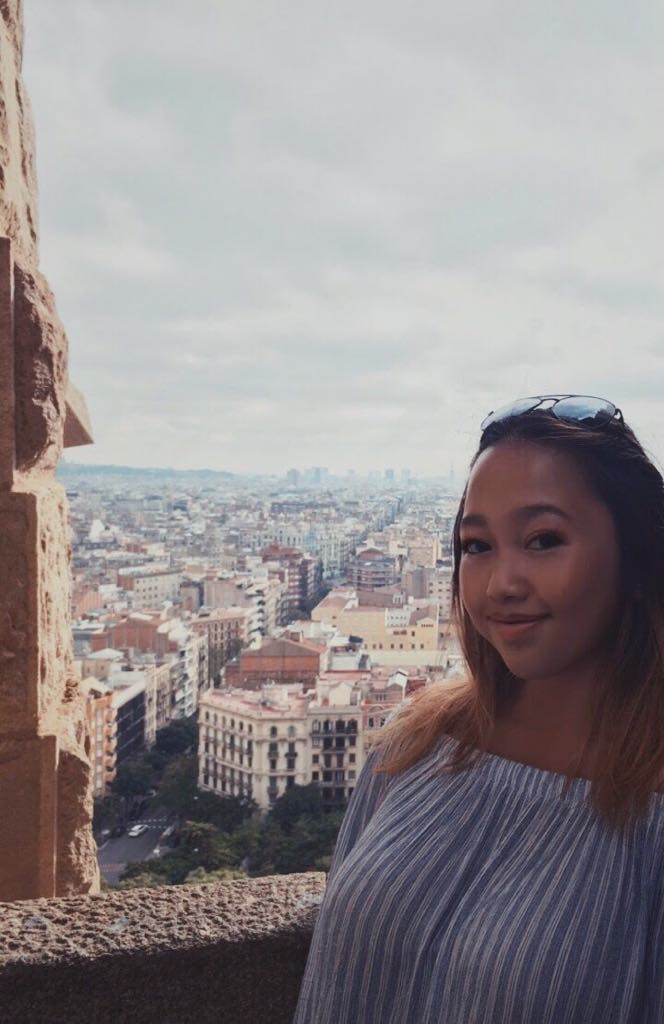 ---
ALLY QUEVEDO, Social Media & Marketing
about: Hi everyone! My name is Allessandra, I use she/her pronouns and I am the WAC's Digital Media and Marketing Manager. I am a freshman pursuing a double major in marketing and informatics. I am extremely excited to spread the WAC's mission to students within our university and in the Seattle Area.
focus: Connecting to students through the WAC's Social Media and outreach during our events.
passions and interests: Meeting new people (I am always down to talk and meet new people!), dogs, student leadership, ASUW, and Spanish food.
fun fact: I competitively rowed for 5 years before coming to college. I got to travel and row around the country. Go SRC!
---
ESTHER CHIEN, Webmaster
about: Hey! I'm Esther, a freshman who's interested in studying computer science and business. I use she/her pronouns and I love informing people of how WAC creates such a supportive culture here at UW. We have some wonderful events going on this year, and I can't wait to meet you at an upcoming one!
focus: Creating a webpage that is user-friendly and reflects the values and culture of WAC.
passions and interests: Oscar Wilde fan, big time foodie (of all cuisines), violinist, cat lover, aspiring runner. Oh, and I love any political drama/murder mystery tv show, like House of Cards, or HTGAWM.
fun fact: I love climbing trees!
---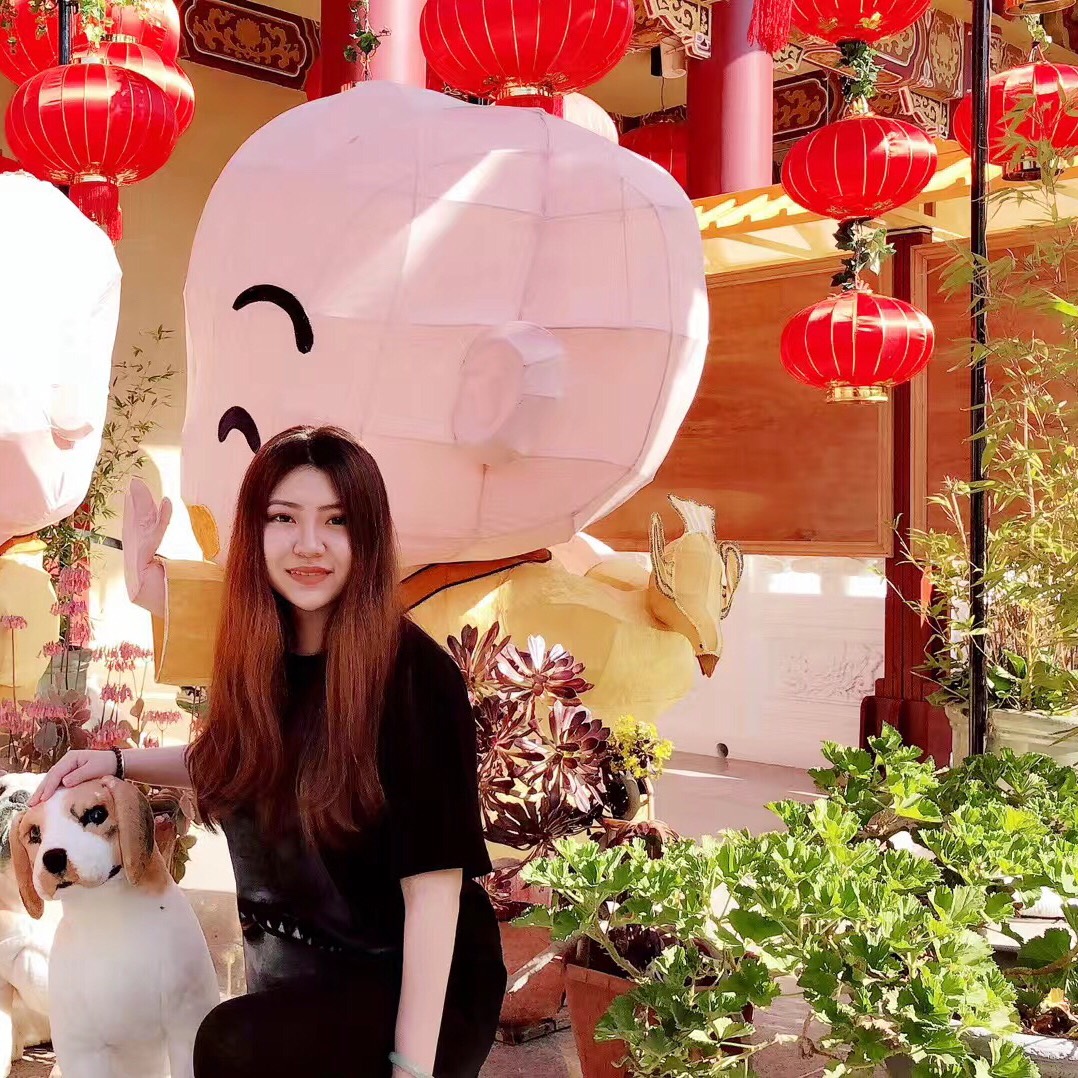 ALVA HE, Graphic Design and Events Intern
about: Hello! My name is Alva, and I use she/her pronouns. I am a 4th year majoring in gender, women, and sexuality studies, with a minor in global health.
focus: International women's rights, and female genital mutilation and HIV in Africa.
passions & interests: International women's and children's rights relating to education, health, and intersectionality.
fun fact: I am a professional Chinese opera singer.
---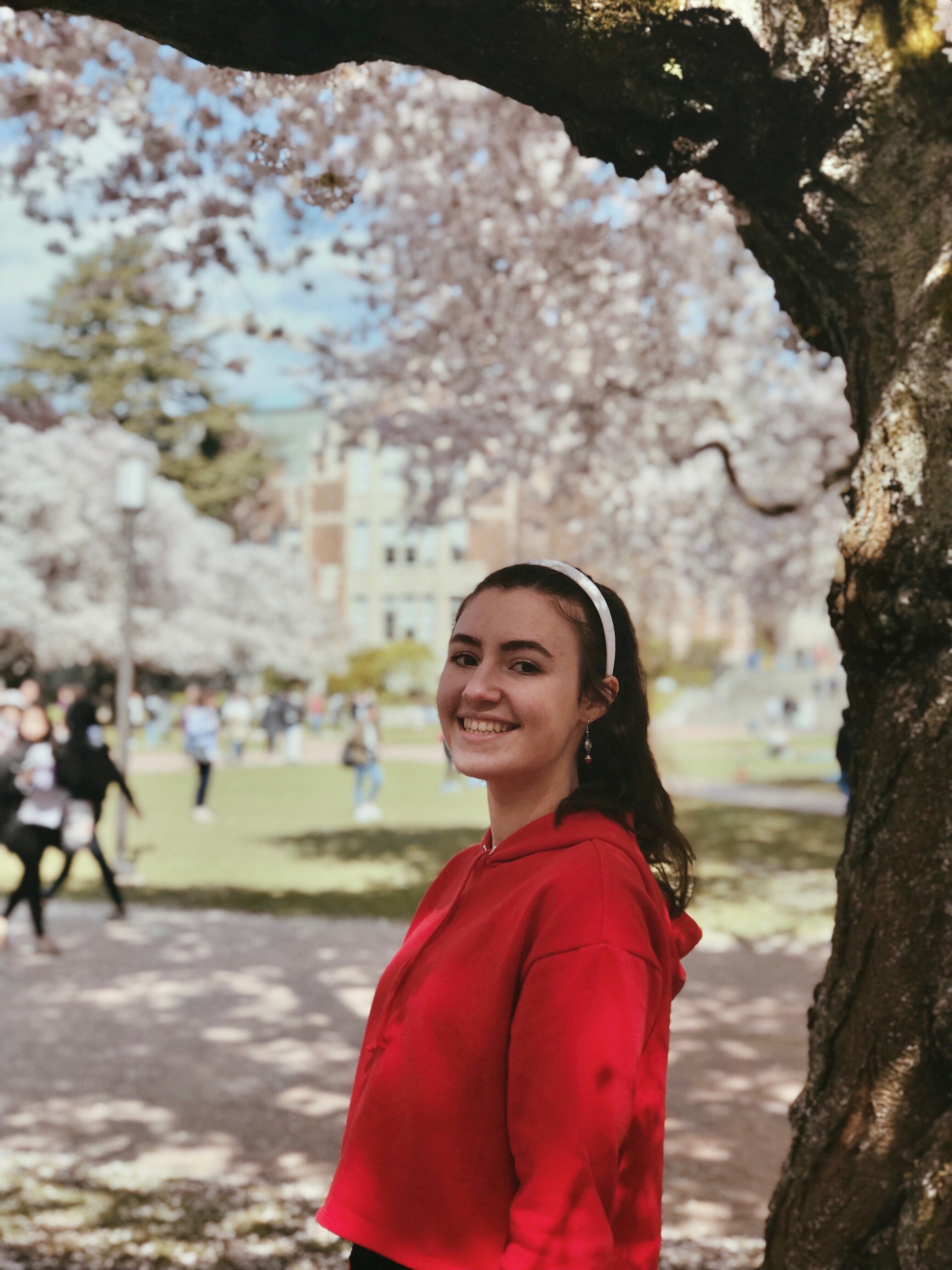 LISI CASE, Senate Liaison
about: Hi, I'm Lisi! I'm a freshman, and I use she/her pronouns. I am really excited to be representing WAC and advocating for womxn as the senate liaison.
focus: Advocating for womxn in senate decisions and recommendations.
passions & interests: Piano, singing, and working with kids.
fun fact: I can rap "Guns and Ships" from Hamilton
---
*Click here to read about preferred gender pronouns and why they matter.
**Office Directions: The WAC office is located in HUB 131R. To get there, enter through the HUB's main door, take a right on the main hallway and find the second office suite on the left (right before the bathroom, beneath the staircase).