DIRECTOR TEAM (2020-2021)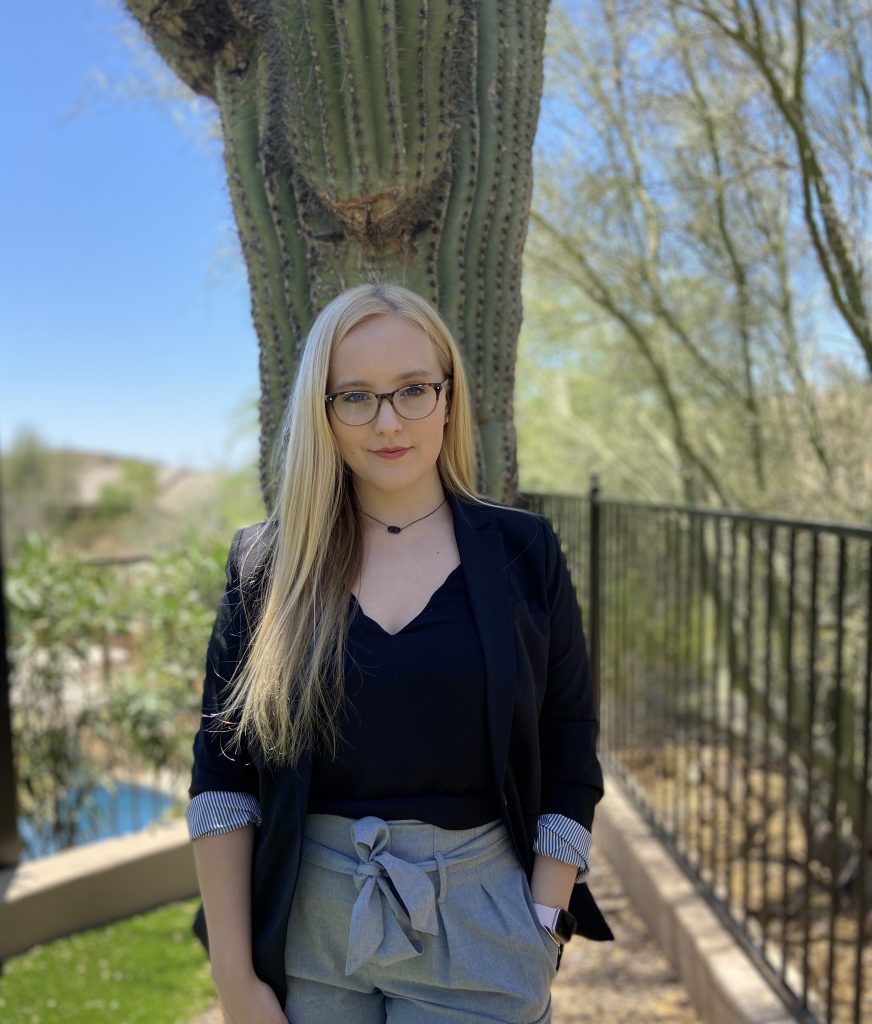 KAITLYN LAIBE, Director | she/her pronouns
about:  Hi! I'm Kaitlyn and I'm currently a second-year studying LSJ, Political Science, and Public Policy through the Honors program. While I'm originally from Phoenix (and miss my family and two rescue pugs dearly), I love Seattle and all of the rain.
focus:  Amongst a virtual world I believe that connection is more important than ever before. I hope to see an immense growth in collaboration and educational programming, focusing on intersectional advocacy for all womxn on campus.
passions & interests:  social justice, feminist lit, equitable partnerships, the legal realm, and talking to wonderful womxn (please reach out for anything)
fun fact: I am unironically obsessed with the cinematic masterpiece that is Twilight. #teamEdward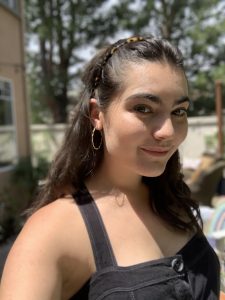 TIFFANY SHAFER, Assistant Director | she/her pronouns
about: Hi, I'm Tiffany! I'm a fourth year at the UW triple majoring in psychology, ECO, and English. I grew up in Southern California but am planning on staying in Seattle forever! Talk to me about my houseplants and my fish!
focus: personally, I believe that education is of the utmost importance when creating a supportive and equitable space. We have to understand that 1. not everyone knows what we know, 2. we don't know everything, and 3. there are ample opportunities to learn and educate with conversations. Intersectionality must be at the heart of said conversations and I'm focused on amplifying that message within the UW community.
passions & interests: educational equity, womxn's rights, listening, equitable community partnerships, Canva, excel spreadsheets, making lists, skiing, Grey's Anatomy
fun fact: In middle school I was in a ballet company and we traveled to Australia and performed in the Sydney Opera House!
____________________________________________________________________________________________________________________
INTERN TEAM (2020 – 2021)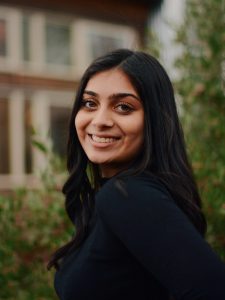 GEETA IYER, she/her pronouns, Internal Community Outreach Intern
about: Hi, my name is Geeta! I'm a junior studying International Studies and Economics and I'm originally from Kirkland, Washington
focus: I aim excited to foster new connections with other ASUW entities and bring various perspectives to our intersectional approach in the WAC.
 
passions & interests: I am passionate about community engagement and have worked in various other UW and non-UW politically oriented groups. I am to center marginalized voices and bring new communities into ASUW.
 
fun fact: I am getting more into cooking since moving back to UW for junior year and love trying new recipes!
---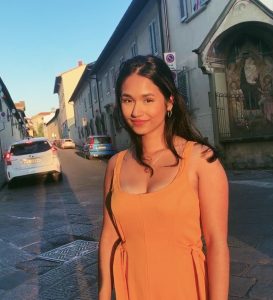 SAMMY MATHEWS, she/her pronouns, External Community Outreach Intern
about: Hi, I'm Sammy Mathews, a senior here at UW majoring in medical anthropology and global health with a minor in law, societies, & justice and public policy. I am beyond excited to join the Womxn's Action Commission this year as the external community outreach intern.
focus: Understanding the human experience of illness and disease, from a community level, to better resolve the issue of differential health outcomes
passions & interests: connecting health to social injustice and seeking policy changes that can be implemented to promote increased individual and collective wellbeing, advocating for the equity of womxn and pushing forward awareness regarding intersectionality, I also love meditation, music, and food!
fun fact: My favorite book is "The Secret"
---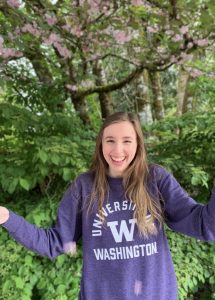 LILY CAMPBELL, she/her pronouns, Legislative Intern
about: Hi friends, my name is Lily Campbell! I am currently a freshman and I intend on majoring in Public Health-Global Health. I grew up in Olympia, Washington and I couldn't be more in love with my state!
focus: my goal is to support the health and wellbeing of womxn in my community and everywhere, through advocacy and education. During my time as the WAC legislative intern, I will strive to ensure the intersectional values of WAC have a voice at the table.
passions & interests: womxn's rights, teaching comprehensive sex ed, peer mentoring, hiking, theatre, cereal, and walking my elderly dog, Mr. Bingley.
fun fact: I love to sing! I've competed in classical, jazz, and musical theatre vocal competitions
---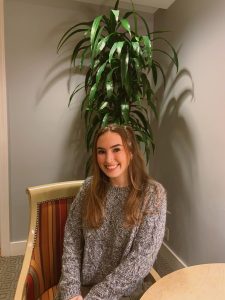 BENNY BENNET, she/her pronouns, Communications and Marketing Intern
about: Hi! I am a sophomore majoring in Law, Societies & Justice as well as Political Science and minoring in Gender, Women, and Sexuality Studies. I work with the Greeks Take Action program to facilitate their Five-Conversations program and am also a member of the pre-law fraternity, Phi Alpha Delta.
focus: promoting an intersectional agenda that advances womxn and provides them with the resources they need in order to strive and achieve (with the support they need)
passions and interests: journaling, movie, the Red Sox, parks, making playlists, and being a UW Husky!
fun fact: I moved over 3,000 miles from home to come to the University of Washington; some dreams do come true!
---
---
*Click here to read about preferred gender pronouns and why they matter.
**Office Directions: The WAC office is located in HUB 131R. To get there, enter through the HUB's main door, take a right on the main hallway and find the second office suite on the left (right before the bathroom, beneath the staircase).